This week is "Halloween freebie" so in great style I choose to convey some awesome and hot fiction "supernatural" characters that I've read over recent years.
1.
Magnus Bane (The Bane Chronicles)
Cassandra Clare
Magnus... Magnus... my bffl... I truely believe he'd be my best friend, if the word "fictional" didn't hold us back. I mean, who wouldn't want a warlock who gave "great" fashion advice and get you a cup of coffee with the click of his fingers?
2.
Manon Blackbeak (Throne of Glass #3)
Manon is cruel, manipulative and calculative; yet, she still has a honorable heart and that's why I love her.
3.
Dracula (Bram Stoker's Dracula)
I STILL haven't read the full novel by Bram Stoker. But, no "supernatural" character list isn't complete without where the ideology of Vampirism started to mold into today's modern literature.
4.
Rhysand (A Court of Thorns and Roses #1)
By the Couldren! Am I blushing?
No! Never, it just got unbelievably hot in here.
5.
Ridley Duchannes (Dangerous Creatures #1)
Ridley- the bad ass Dark Caster. She's was just so fun to read about. A bad influence on any person, just make sure you don't jump off a cliff.
Okay, so the next couple aren't your typical "vampire, werewolf" supernatural character, however I disagree and think they count. After all, they are all beyond human.
6.
Lightsong (Warbreaker)
At this point, I haven't finished Warbreaker. What I do know about Lightsong is limited, but I love how Sanderson uses him to break the convention he has created. Creating this lighter humerous character to move away from the stronger, more serious plot parts.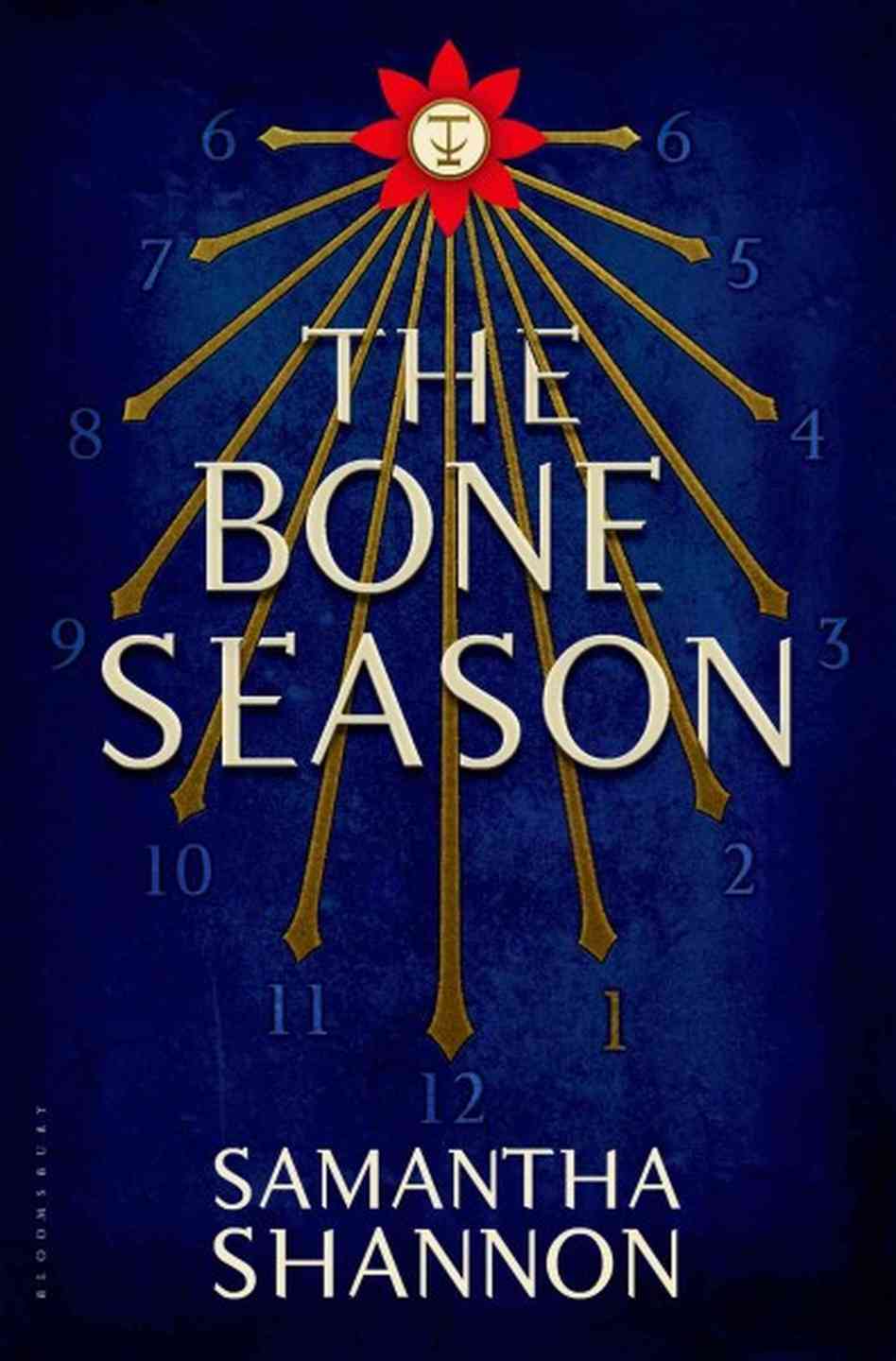 7. Warden (The Bone Season #1)
Samantha Shannon does mention his actual name- but I forgot and I'm lazy.
This is the part where we have to consecutive cuties. Warden isn't strictly your typical "supernatural" hottie. Even so, there is something quite brooding about Warden.
8.
Dimitri Belikov (Vampire Academy #1)
The second hottie... sorry, I meant cutie.
Who wouldn't put Dimitri Belikov on this list. He counts- born of Moroi and human blood. Plus, muscles, russian accent, caring and adorable. Yup, he qualifies. I checked.
9.
Karou (Daughter of Smoke and Bone #1)
The blue haired girl who learned the power of teeth. All the way through reading Karou's story I could feel the power of Karou and the will to keep going to reach the dream of lovers.
10.
Melisandre (A Game of Thrones #2)
"For the night is dark and full of terrors."
She's not "supernatural" in the sense we mean but I wanted to include her in this, because of the things that surrounds her. The shadow of Stannis in partake in Renly etc... They're elements of magic that centres on her it's just not explict "she has magic" but the things she can do add to that.