This post is really a chance to pull away the film over my eyes and look at how much of a reading fail I truely am.
I currently have an under-bed storage box full of around 30-40 books. All of which I bought throughout 2015 and didn't get around to reading. And to be frankly honest, I'm not talking about Christmas 2015. These were mostly bought in the first half of the year.
By the Angel!
I thought I'd compile five of books and their series that I am most anticipating to get to.
And here is the top desperate five: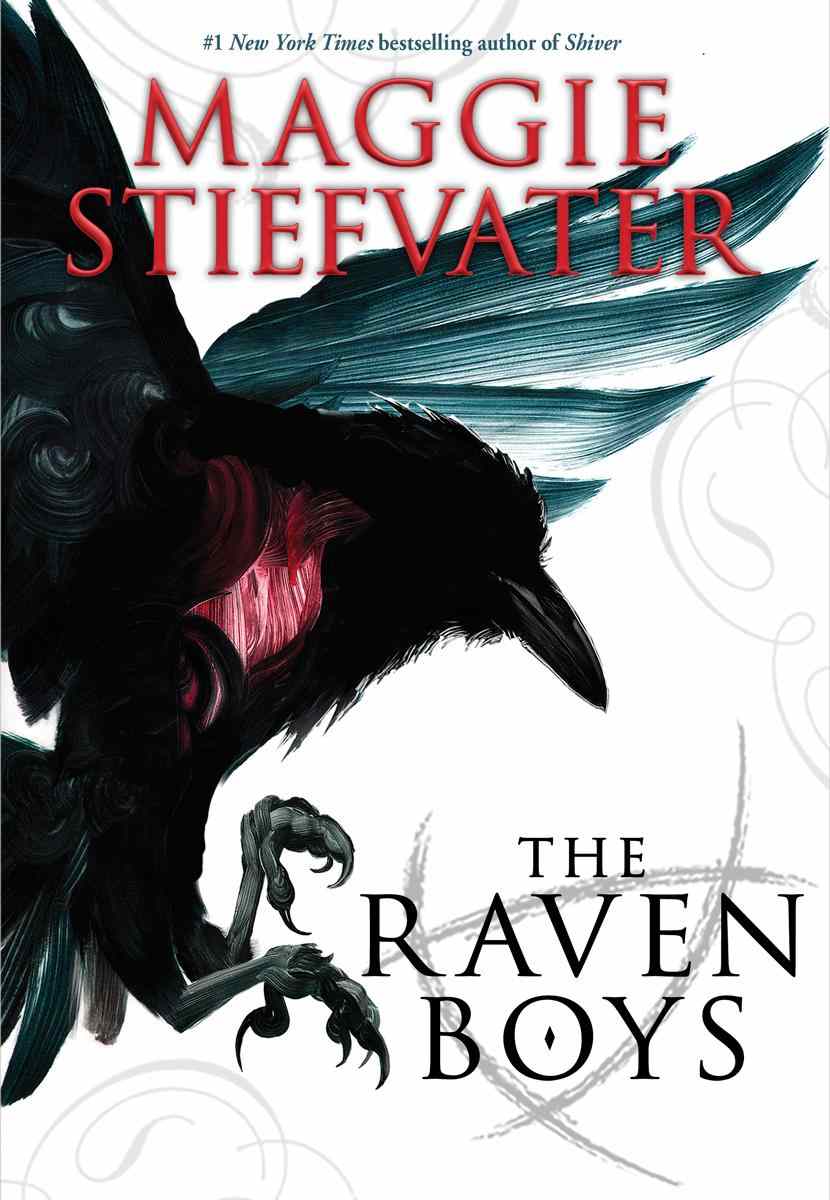 The Raven Boys
Maggie Stiefvater
Cinder
Marissa Meyer
Red Queen
Victoria Aveyard
Jessie Burton
Shadow and Bone
Leigh Bardugo
As you can see... I've missed out on some- what I've heard- awesome books. All of which I'm still excited to get to.
So please authors.
Stop releasing books until I've caught up.
I kid. I kid.
I would love to have some buddy reads this year, so if you see a book you would really like to share the experience reading than please just contact me (see the side bars).
For those who want to see the full list: